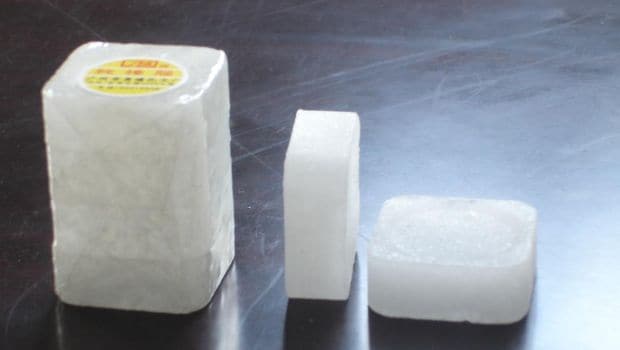 Image Source:
https://i.ndtvimg.com/i/2017-01/campho ... 293314.jpg
Amazingly the all known Camphor (typically called Caffra) dissolved into water with Garlic aid metabolism (digestion), solves stomach discomfort (Jedi jedi) and even helps with to solve the problems of itchy hair.
This should be soaked overnight if the purpose is to solve stomach pain and taken once in a while mostly once in a month/year as we constantly watch our food intake as too much of some of this can be harzardous
GARLIC: Since memorial time has been known for it health benefit as a preventive measure Cancer, Blood pressure treatment, as an Healthy sugar and cholesterol levels checks, Anti-inflammation and Anti-bacterial agent.
Yes, the natural garlic has served man in these ways as some apply it even in their cookings.
CAMPHORE: For the Love of good, yes o the
Camphor is extracted from the essential oil that is contained in the secretory cells all over the tree. While the leaves contain 1% essential oils the wood of the trees contain 3%.
Image Source:
https://assets.lybrate.com/q_auto:eco,f ... amphor.jpg
For more benefit of this mixture, view:
https://food.ndtv.com/health/8-incredib ... re-1648410
Pregnant and breast feeding women should not consume camphor. There are slight side-effects of applying camphor like redness and skin irritation.
For other side effects, read through from:
https://www.lybrate.com/topic/benefits-of-camphor